FIFA Pro Clubs 11v11 League for Xbox and PS4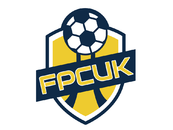 FIFA Pro Clubs 11v11 League for Xbox and PS4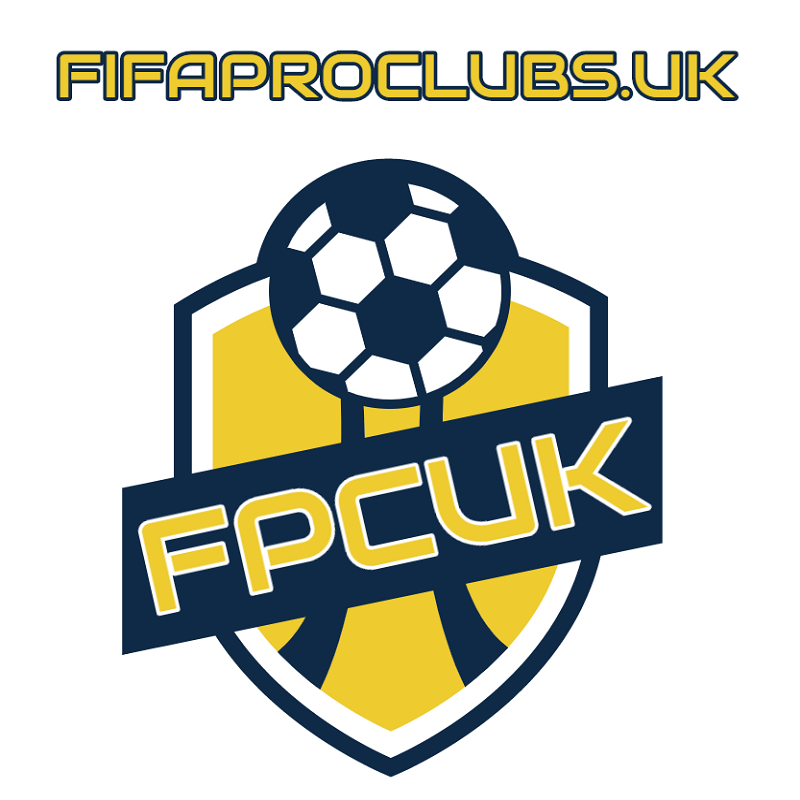 Always read the league rules and T&C's - this will help you understand the league structure. For anything to do with the website, try using League Republic's help pages.
Ensure you have created your custom Pro Club team to represent your Fifaproclubs.uk team. In the league your custom pro club is your Fifaproclubs.uk team.
Before registering via the website try recruiting first, you'll need at least 5 players. We have a forum for team and player recruitment.
You can reserve a team place in the league without having to go through the registration process, however this is only temporary and will not guarantee your place in the league. If you wish to reserve a league place please email the league.
You'll need a League Republic account before you can register a team. League Republic provide the template for our league website.
When you're ready to register a team ensure you have all your player's gamertags, including your own. You can register more players later via email.
If you want to display your own club badge, information or player images please contact the league via email with your file attached.
For the moment there will be no need for team admins to record stats of players. Team admins will need to record the match summary at the end of the game as this may be needed as proof of registered players, results or disputes.
League Republic's own free mobile app can be downloaded to enter player stats and match results.
There is a forum we would recommend players and admins to join - it's a separate site but would encourage you to sign up using the same details as League Republic. Register for the forum using the same details as your League Republic account.
At the end of a season a knockout cup will take place. This is a seeded cup where final league position could really make the difference of how easy your cup run may be.
The league is run by fans of FIFA Pro Clubs and are volunteers, we will endeavour to provide a league you'll be happy to return to every season. Please be patient and constructive - we do listen to what you want. If you have an idea email the league.
---

We hope you'll enjoy your future game experience with Fifaproclubs.uk – Happy Gaming!!!